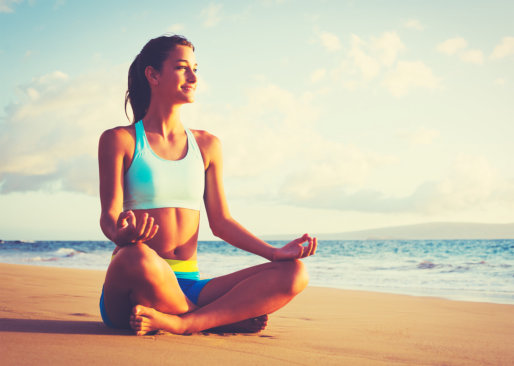 Exercise is the secret to living a longer and more youthful life. There are many different health benefits you can enjoy from regular exercise that will ensure you can maintain your independence, well into your golden years. However, there are many kinds of exercises you can do and some are more effective than others. Before you start, it is important to talk to a medical professional or have reliable skilled nursing in Tulsa, Oklahoma before doing any kind of physical activities. This is to ensure that you can do these exercises safely. So here are few that you can do comfortably right in your own home:
Walking:

Before you start any serious exercise regimen, it is important to prepare your body first by walking. Walking for a month or so on a regular basis can boost your physical strength, improve your joint health, and ensure you have the energy for more intense workouts later on. This can also help provide you with extra motivation to work harder because even walking can provide noticeable results.

Jogging:

Once you have prepared your body through walking, you can try out more difficult and effective exercises such as jogging. However, it is important to look for exceptional home health care in Tulsa, Oklahoma that can help you do this safely. Jogging is more intense than walking but will provide you with much better results. Eventually, this will help you feel and even look younger.

Stretching:

Before you begin your day, it is always a good idea to do some stretches. This can loosen up your muscles, which will prevent cramps and make physical activities much easier to do. There are numerous forms of stretching you can do like Tai Chi and Yoga. Regular stretching can help improve balance, coordination, flexibility, and even reduce stress. Stretching first thing in the morning is definitely a great start to any day.

Chair Exercises:

Chair exercises are some of the best exercises you can do at home because you can do these while sitting down, watching TV, or even talking to friends and family. There are many kinds of chair exercises that have their own unique effects such as ankle rotations, knee lifts, and shoulder rolling. So the next time you find yourself idle, this is a great exercise to give a try.
These exercises can definitely help you feel younger and boost your independence! Also, if you are looking for a helping hand at home, Devine Home Health Care Solutions has got you covered. As a professional provider of home health care in Tulsa, Oklahoma, we can offer you with personalized services to ensure you can continue living the satisfying lifestyle you love.