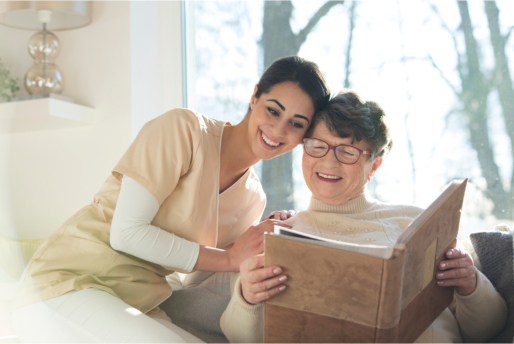 Being a senior is not always a walk in the park. You may experience changes that are not limited to the emergence of gray hair. You may also experience changes in your immune system that can increase your risks of age-related conditions that can affect comfort and mobility. Situational changes may also occur, and they may cause loneliness and feelings of isolation. But fret not because, with reliable home health care in Tulsa, Oklahoma, age-related changes can be effectively managed.
Do you seek assistance and quality care as you go through your senior years? If so, getting in touch with Devine Home Health Care Solutions would be a good option. Here at the trusted home care agency in Oklahoma, we offer nothing but the best to our clients.
We offer high-grade care and quality senior care services such as personal care and live-in care. We even offer companion services that aim to help and assist, ensure health, and make living as a senior easier and more hassle-free on your end. This type of service also helps relieve the loneliness that may come along with aging.
So what are you waiting for? Avail of our services today! With our non-medical services, we can help ensure your health, comfort, and safety in your senior years. And yes, we would be more than happy to be there for you every step of the way. Call us!