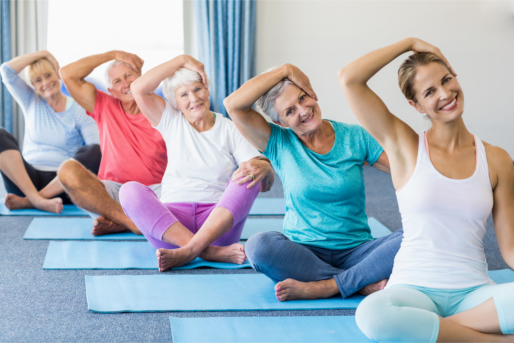 Depression can be frequent among seniors since they have fewer chances to socialize due to mobility issues or other health conditions. Depression can cause seniors to develop other health conditions, which makes them weaker and more in need of help from a home care agency in Oklahoma. To help maintain a senior's health, check out the following tips.
Socialize More

Saying it is pretty simple, but doing it is quite burdensome. But seniors do need to socialize more. Now that things are going online, socializing is becoming smoother. Nowadays, there are book clubs or other group therapy sessions where seniors can discuss homemaking tips or other fun things. Socializing need not always be about meeting people and doing things together.

Stay Active

Staying active will help seniors maintain their mental health. Staying active and doing some safe and easy exercises is an essential part of personal care that seniors need. It helps release endorphins to make the brain feel good. Also, it helps maintain a senior's physical health as well.

Try New Hobbies

Now is the perfect time for seniors to get into a new hobby. New hobbies help them stay active and healthy both mentally and physically. However, some seniors find it troublesome to start a new hobby because they're alone. Nowadays, non-medical services offer companionship that will help seniors with their hobbies.
A senior's mental health is vital because it can affect their physical health. If you need help with companion services or home health care in Tulsa, Oklahoma, call us at Devine Home Health Care Solutions.