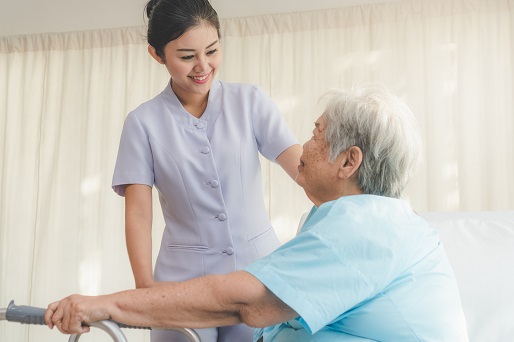 It's heartbreaking to see our loved ones having hardships caring for themselves. We may notice that our loved one's home has become dirtier than before, or perhaps they're wearing dirty clothes. We may also observe that they haven't taken a bath for a long time, and when we look at their refrigerator, it's almost empty. Or maybe, they had a recent fall. These are some reasons to talk with them about home care services, such as those provided by a home care agency in Oklahoma. It's essential to open up the subject carefully. We can do the following:
Let them know about our concerns without accusing
A senior loved one may be more open to our honest expressions of concern. For instance, instead of telling them, "It's apparent you're unable to take care of yourself any longer. We must do something, "we can try this "I'm concerned about you. It's painful for me to think that you may not be having all the things you need. What should we do?".
Know the real reasons for any resistance
If our loved one declines to receive assistance like availing of personal care, they may be scared that they can no longer do the things they did so easily in the past. It may be comfortable for them to deny it and lessen any problems. Maybe they're still grieving the loss of a family member or feeling frustrated for not being able to meet friends as quickly as in the past. Or perhaps they don't like having strangers inside their homes.
Respect our loved one's autonomy as well as involve them in decision making
Unless incapacitated, the final decision regarding home care should be up to them. We can assist by giving recommendations and ideas for home care, like non-medical services.
Seek the assistance of others
Find out whether our loved one knows others who have experienced home care services like medical social services. Communicating with others who have had good experiences can help take away their fear of unknown things. Hearing impartial feedback from a third party can aid a loved one in realizing that things have to change.

At Devine Home Health Care Solutions, we put a premium on your health through the services of our highly proficient healthcare professionals to aid you in keeping your health. Feel free to contact us about our home health care in Tulsa, Oklahoma.