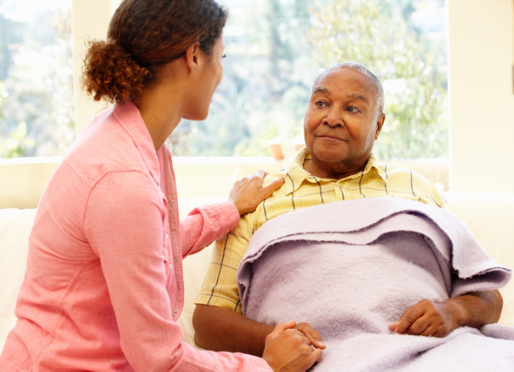 At this point, where we are facing a global health crisis, it is crucial to safeguard our loved ones. That includes our elders – who are considered more vulnerable to acquiring diseases than the rest of the population.
Elders are encouraged to stay at home when there are no urgent matters to attend to. Anyway, some people can assist them with their needs – consider homecare and Skilled Nursing in Tulsa, Oklahoma.
Getting services from a Home Care Agency in Oklahoma will ensure your seniors' health and well-being during this pandemic. The caregivers can work hand-in-hand with the elders' doctors for the consistency of care and medication, as needed.
Our Home Health Care in Tulsa, Oklahoma includes:
Health and mental condition monitoring
Assistance with personal needs such as bathing and grooming
Wound care
Meal preparation
Light housekeeping
And more!
For home care services that you can trust, get assistance from Devine Home Health Care Solutions. We offer medical and non-medical services to help you with your needs when it comes to pediatric or senior care. These offers include physical and speech therapies, live-in care, and companion services, among others. To know more, call us at 855-226-0007, 918-829-1721, 918-313-0119, or 918-829-7541.