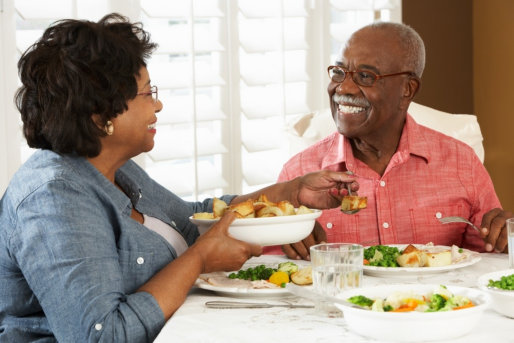 It's always a wonder how people reach 90 years old and above. According to WebMD's report, your lifestyle and genes play a major role in your long life. Here are some of the habits you should know.
Plant-based diet

Increase the consumption of vegetables and plant-based ingredients to boost your defense against illnesses.

If senior adults need meal prep assistance, a home care agency in Oklahoma can help them follow their diet according to their needs and doctor's advice.

Belonging to a faith-based community

You need people who can support your progress and outlook in life. They'll keep you motivated and inspired to live a healthy and active lifestyle.

Daily nap

Power naps could suppress the feeling of being stressed-out, making you energetic. This should take 25 minutes at most to not affect your regular sleeping hours.

Not eating and overeating after sunset

As Healthsite reports it, your body follows nature's cycle. Your organs slow down doing their jobs as the sun sets, meaning there is a slow digestion—leading to an increased chance of being obese.

A sense of purpose

When seniors are empowered, they tend to get inspired by living their life. It helps that they still know how to care for themselves and clean their rooms when they wake up.
If you avail services like skilled nursing in Tulsa, Oklahoma, this increases your sense of purpose. Skilled nurses will guide seniors in making sure seniors still do simple tasks in their everyday routines.
Devine Home Health Care Solutions is a home health care in Tulsa, Oklahoma, that assists in achieving healthy habits. Call us for more information.