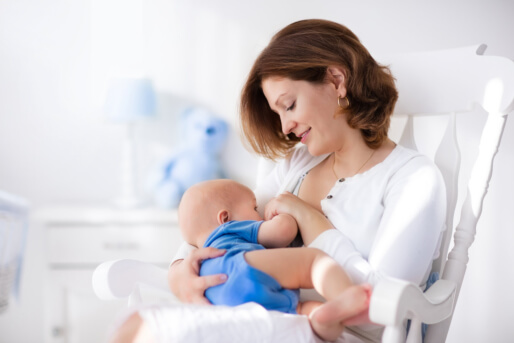 Becoming a new mother can be a very emotional and intense experience, especially if your child has special needs. It is happy and also overwhelming but you are not alone. Through our home care agency in Oklahoma, we can assist you so you can adjust to becoming a new mother by providing a helping hand. We offer numerous services that can help you take care of your little one. Here are just a few of the many things we can do for you:
Feeding

Taking care of a baby with special needs is not an easy task, especially when it comes down to feeding. To make sure that your little one is being fed properly, you can rely on our home health care in Tulsa, Oklahoma. We will help you feed your baby on a regular basis and also offer tips and advice to ensure you can do it on your own eventually.

Bathing

Babies with special needs can be a handful, especially when you need them to sit still for bathing. To help you keep your little one in hand, you can rely on our caregivers to assist you. This will make bath time much easier and we can also help with other things such as dressing and using the bathroom.

Changing Diapers

Changing diapers on a baby without special needs is hard enough but if your little one has special needs, you may require some assistance. We can do it for you or lend you a hand, depending on what you need.

Health Needs

We also offer skilled nursing services that can monitor the health of your little one, which is very important for babies who have special needs.
It is a wonderful experience becoming a new mother and through our personalized care services, we can help you adjust to the process. If you found this article informative or if you know a mom of a child with special needs, please share it to them today. Devine Home Health Care Solutions is committed to find the solutions to your needs at home. Whether you need help with your little one or if you are in your golden years, we are here for you.