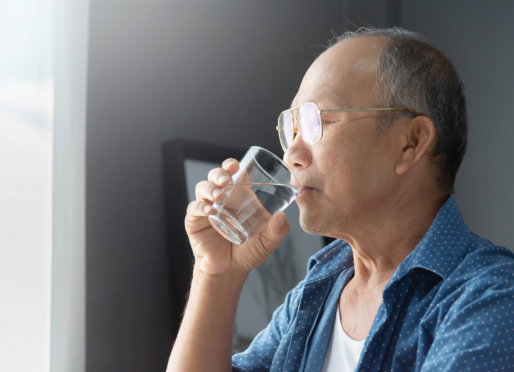 Our compassionate care makes a difference in Home Health Care in Tulsa, Oklahoma. This is the kind of care Devine Home Health Care Solutions provides to patients and their families.
As your chosen Home Care Agency in Oklahoma, our services are anchored on you. Whatever the medical condition, injury, or age, we strive to serve patients with understanding and care.
There may be a lot of concerns for a loved one as they age at home. With the right provider of Skilled Nursing in Tulsa, Oklahoma, you are more assured of quality care. Taking care of a senior loved one has its challenges, but we all know we could do everything for them.
Apart from ensuring their health and wellbeing, one aspect of care is also important as we age. Our skin changes as we age. Some can be permanent. Others only happen for some time. Certain conditions such as dry skin can be uncomfortable for a loved one.
Dry skin patches may occur in elbows, lower arms, and lower legs. They feel rough and scaly that may trigger scratching and wounding the affected areas. There are many causes of dry skin such as dehydration. Drinking enough fluids is strongly suggested as it does not just refresh the body but ensures the skin will not go dry.
Spending too much time exposed in the sun without sunscreen is not good. Limit any exposure and always apply sunscreen.
From what you do to what you eat, you can always do something to address dry skin conditions.