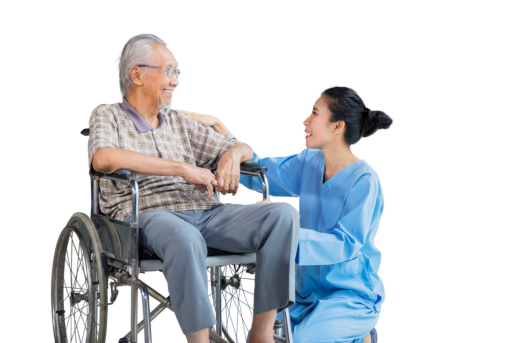 We want just the best possible care our elderly loved ones can get when they decide to age in their homes. At Devine Home Health Care Solutions, a trusted agency of Home Health Care in Tulsa, Oklahoma, we offer both medical and non-medical services that are ideal for you and your elderly loved ones.
Our Home Care Agency in Oklahoma focuses on designing home care services that are perfect for each senior patient. We can customize the services we can offer depending on the client's needs and preferences. The services we offer are ideal for seniors who have medical caring needs at home, physical disability, or other illnesses and disease. Our team of medical professionals are highly trained and experienced in this field, they can cater to a wide range of medical home care services to your elderly loved ones in the comforts of home. Also, our non-medical home care services are not only of quality but also performed by licensed and well-trained caregivers. We made sure that clients can choose a long list of the non-medical services we have.
Get to know more about Skilled Nursing in Tulsa, Oklahoma, and the wide range of medical and non-medical home care services we offer. Give us a call anytime, our lines are always open to hearing from you.