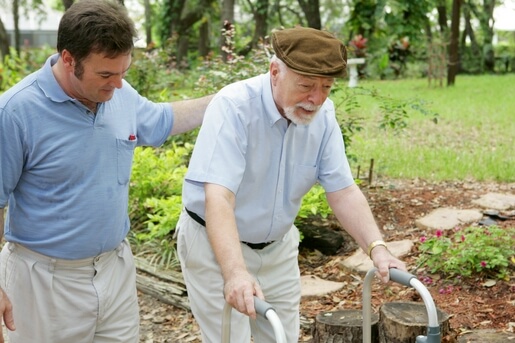 When taking care of a mentally or physically challenged individual, you should always be patient and compassionate. You need to open your eyes and heart to completely understand their condition. The following are the important principles you should learn to live by when you have a loved one who is suffering from any health condition:
You should not be annoyed.
Taking care of a physically or mentally ill individual can be the most challenging task. You need to be patient when they cannot completely comprehend what you are trying to say or when they cannot immediately find what you are trying to ask of them. Do not let annoyance get into you. Remember, they do not have the same body function as you, which is why try to be more understanding of their behavior, action, or thought.
You should not blame them.
Your loved one's health condition is restraining their overall body function. Given that, you should not blame them when they break something nor lost some valuable things. You must understand that they did not wish for such things to occur nor did they do it on purpose. So, always put in mind that you should not condemn them for their actions.
You should not listen to what others say.
If others say you should give up on your loved one, do not pay attention to every word they say. Bear in mind they are not the one who is in your position so they may not understand your situation. Let them say what they want to say but never let those words get into your head.
Devine Home Health Care Solutions is the premier Home Health Care in Tulsa, Oklahoma. For years, we have provided families in the community with the most excellent home care programs to improve their quality of life. With our team of highly trained and experienced caregivers, you can definitely ensure that your loved one will receive the highest standard of care.
At Devine Home Health Care Solutions, we prudently assess your needs to come up with the right care program and the best caregivers for you. That is why if you are looking for the top-notch Skilled Nursing in Tulsa, Oklahoma you can freely contact us at 855-226-0007 or 918-829-1721. You can also email us at devinecareus@gmail.com to learn more about our broad array of services or visit our official page www.devinecareus.com to know more about our company.